Established 1860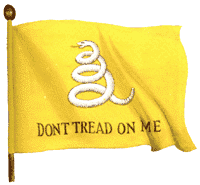 First SMA-John Deal Education Scholarship Awarded
Read all about it!



2002 SMAAA Leadership Scholarship Recipient Named
Read all about it!



Second Henry Scholarship Honoring SMA is Awarded
Read all about it!



Henry Scholarship Honoring SMA Alumni, Faculty and Staff
Inaugural scholarship recipient is selected.
Second $2500 scholarship is still available.
Read about scholarship

Read about recipient



SMA News & Kablegram Online in PDF (Acrobat)

---
If you are stuck in frames,
click here to get OUT!!
---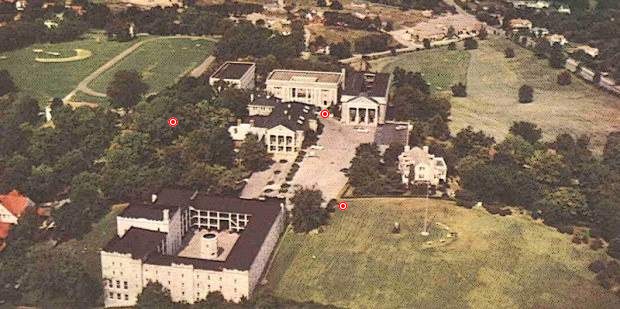 Photo courtesy Alberto Margarida, SMA '57 -- Scanning: Stephen Arch Jones, SMA ' 69

Staunton Military Academy Campus
This is a clickable image map.
Target (

) indicates a 360-degree panoramic view.
(Use slider on picture bottom to pan image.)